We reviewed your application, concluded that you were a strong fit for our program, and rendered an admissions decision. You attended our Admitted Student Open House, spoke with current students, and weighed your graduate school options. Now it's your turn to do the deciding.
If you decide to accept our offer of admission, you're probably wondering how and when to make your acceptance official, and what happens once you do.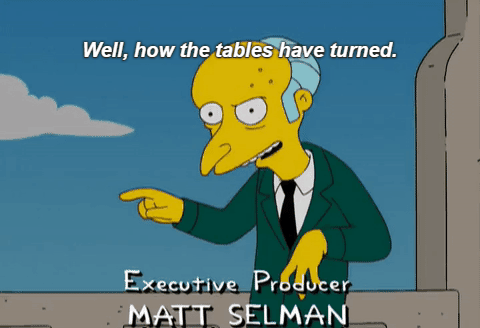 Accept or decline your offer by the deadline.
If you are accepting your offer of admission, please complete the Online Candidate's Reply Form, which can accessed by logging into your Hobson's Apply Yourself account, and submit a $500 matriculation fee payment to the Admissions Office. Payment can be made via credit card or e-check online when submitting your Candidate's Reply Form. These materials must arrive in our office no later than Thursday, April 20, 2017 (for candidates with fellowship aid) or Monday, May 1, 2017 (for candidates without fellowship aid)

.
Accept your Financial Aid Offer by the deadline.
If you are accepting Financial Aid, you will also need to accept accept your financial aid offer. To view and accept your financial aid award, log into the Hopkins Net Partner System. If you choose to accept your financial aid offer, please do so by April 20.



Receive Your Hopkins JHED ID in Mid-May.
You will not receive your Hopkins log in credentials right away. Rather, candidates who accept their offer will receive their Johns Hopkins University email address, identification number and access to the matriculated student portal in the in mid-May. This portal will include a checklist to complete prior to enrolling.